What trainings do you need to be a cleaner?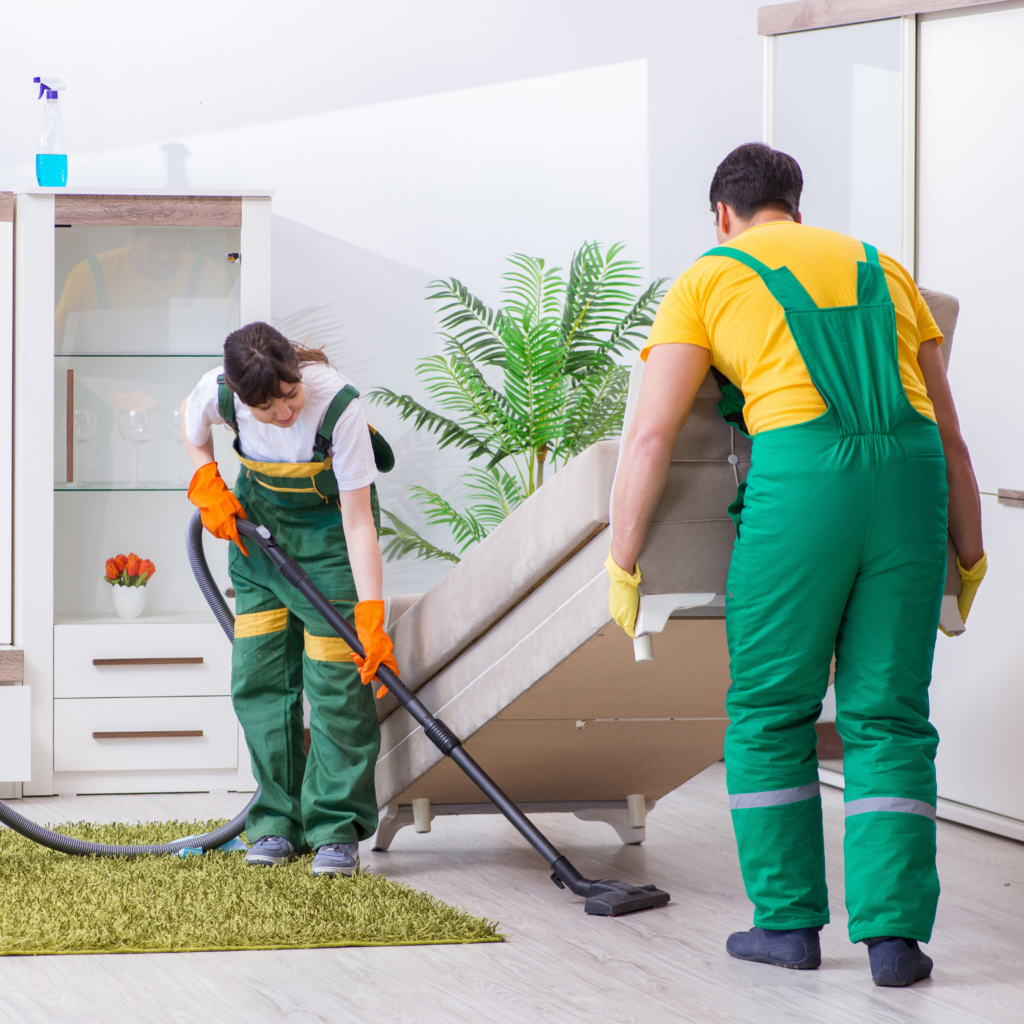 Cleaning is a crucial part of maintaining hygiene, health, and safety in our homes and workplaces. Cleaning jobs can range from residential cleaning, office cleaning, and even industrial cleaning. However, many people overlook the importance of proper training for cleaners. This article will explore the different types of cleaning jobs, the types of training required for them, the necessary skills for cleaners, and certifications available for cleaning professionals.
Types of Cleaning Jobs
There are two main types of cleaning jobs: residential and commercial cleaning.
Residential cleaning involves cleaning homes, apartments, and other living spaces. Residential cleaners may perform tasks such as dusting, vacuuming, and mopping. They may also clean bathrooms and kitchens, change bed linens, and do laundry.
Commercial cleaning involves cleaning offices, hospitals, schools, and other businesses. Commercial cleaners may perform tasks such as floor care, restroom cleaning, and waste removal. They may also clean windows, carpets, and upholstery.
Types of Training for Cleaners
Training for cleaners can be obtained through on-the-job training or classroom training.
On-the-job training is the most common type of training for cleaners. In this type of training, new cleaners are trained by experienced cleaners. The training is done while performing cleaning duties. This type of training is beneficial because it provides hands-on experience and allows for immediate feedback and corrections.
Classroom training is less common but can be more comprehensive. In classroom training, cleaners learn about cleaning techniques, chemicals, and equipment. Classroom training is usually offered by cleaning companies or community colleges.
Skills Required for Cleaning Jobs
Cleaning jobs require specific skills. Cleaners must have attention to detail, time management skills, and physical stamina.
Attention to detail is important because cleaners must pay attention to every detail of their cleaning tasks to ensure that they meet the client's expectations.
Time management skills are also necessary because cleaners must complete their tasks within a specified time frame. They must prioritize tasks and manage their time effectively.
Physical stamina is required because cleaners must perform physical tasks such as lifting heavy equipment and bending or kneeling for long periods.
Certification for Cleaners
Certification is available for cleaning professionals. National Environmental Agency provides a framework for cleaners to learn the skills necessary to provide quality cleaning services. Assure Safety also provides WSQ courses certifications for cleaners that cover under the Progressive Wage Model in which to fulfil the requirements of renewing the cleaning license.
Conclusion
Training courses is an essential part of becoming a cleaner. On-the-job training and classroom training are two types of training available for cleaners. Cleaners require specific skills such as attention to detail, time management, and physical stamina. Certifications, such as those provided by National Environmental Agency and Assure Safety, are also available for cleaning professionals.