SS 620:2016
GOOD DISTRIBUTION PRACTICE FOR MEDICAL DEVICES (GDPMDS)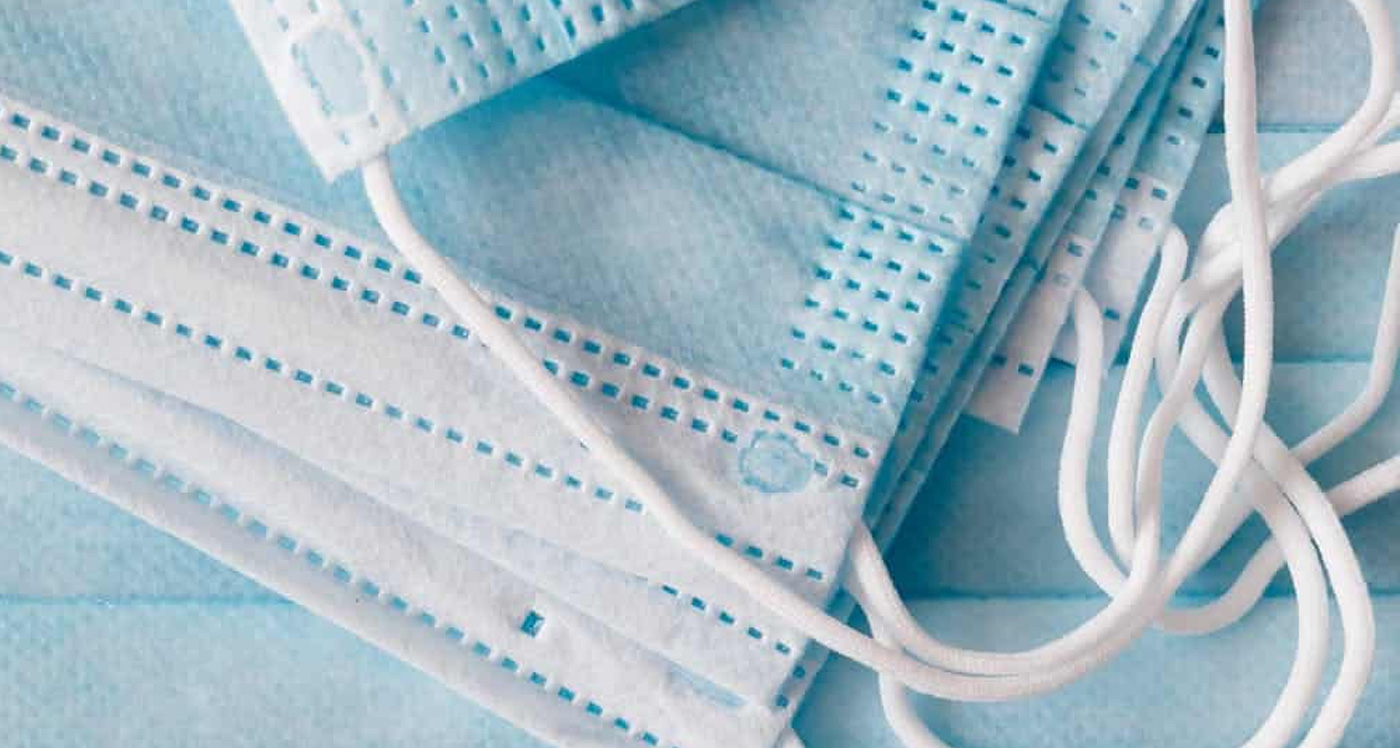 SS620 ensures organizations dealing with medical devices possess a quality management system to maintain devices quality throughout the distribution process.
This standard focuses on the requirements for importers and wholesaler to ensure the quality and integrity of the medical devices throughout the distribution process for all medical devices.
Attainment of GDPMDS certification is a prerequisite in the application of importer and wholesaler licence for medical devices in Singapore.