ISO 13845:2016
MEDICAL DEVICES – QUALITY MANAGEMENT SYSTEM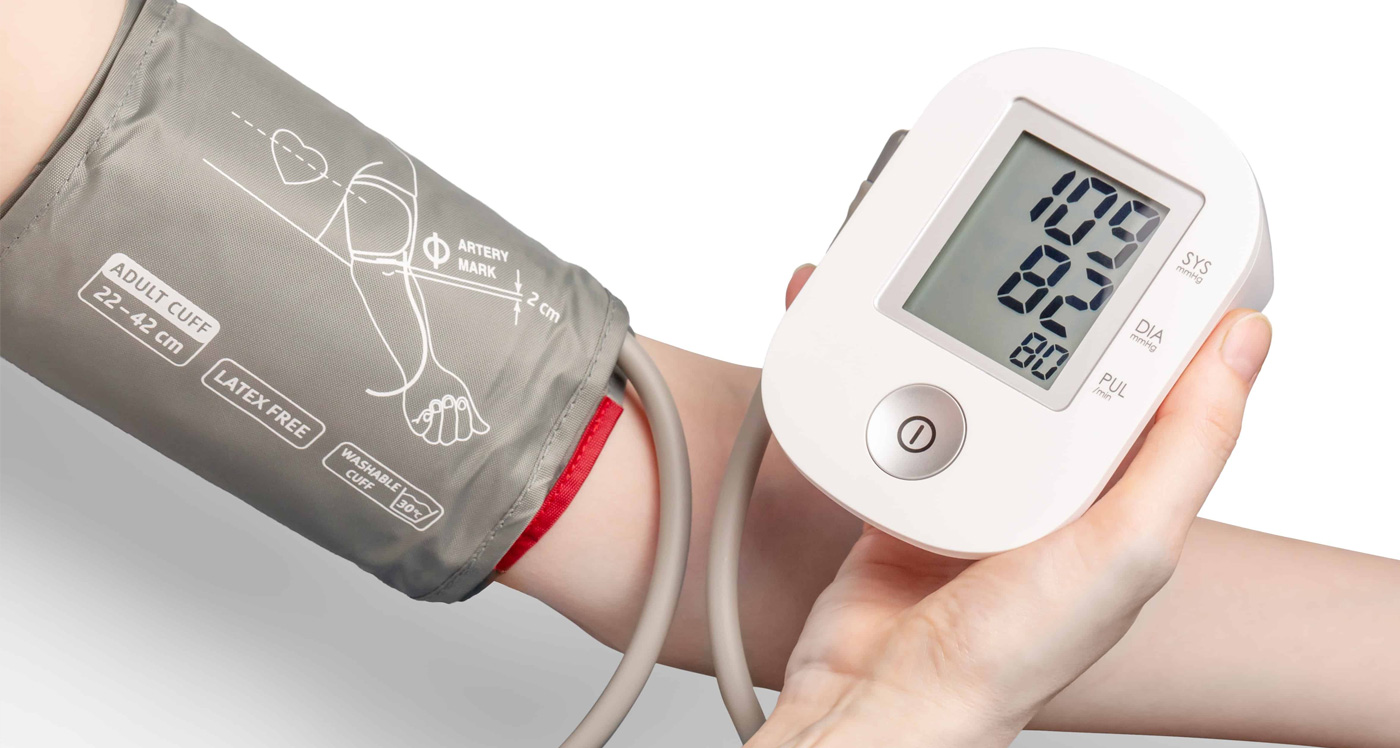 ISO 13485 is designed to be used by organizations involved in the design, production, installation, and servicing of medical devices and related services. The focus of ISO 13485 is to ensure manufacturing and design processes consistently produce quality products that meet regulatory requirements.
By implementing the ISO 13485, it can help the organization to demonstrate its ability to provide medical devices and related services that consistently meet customer and applicable regulatory requirements.