Workplace Safety & Health Officers / Coordinators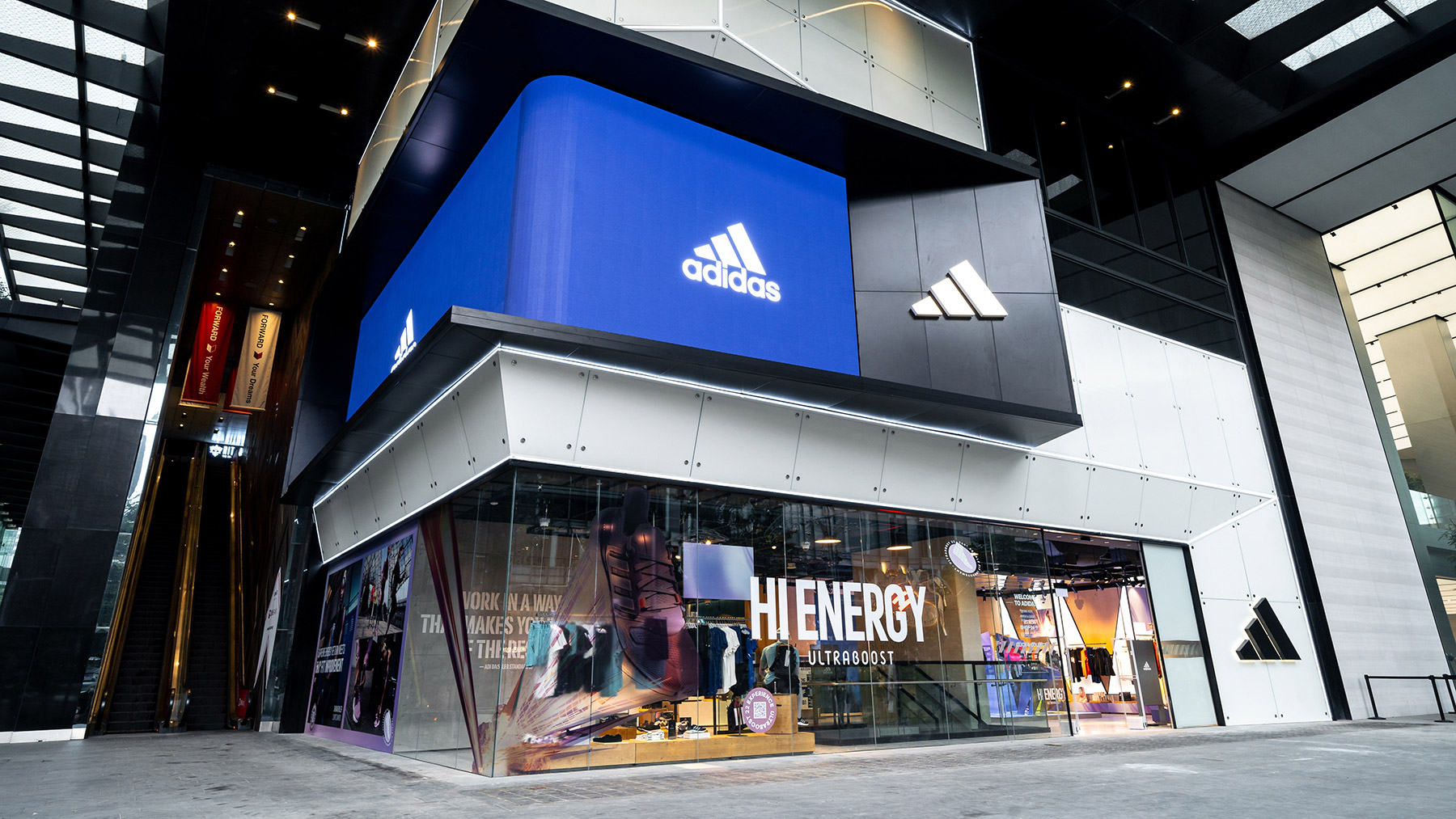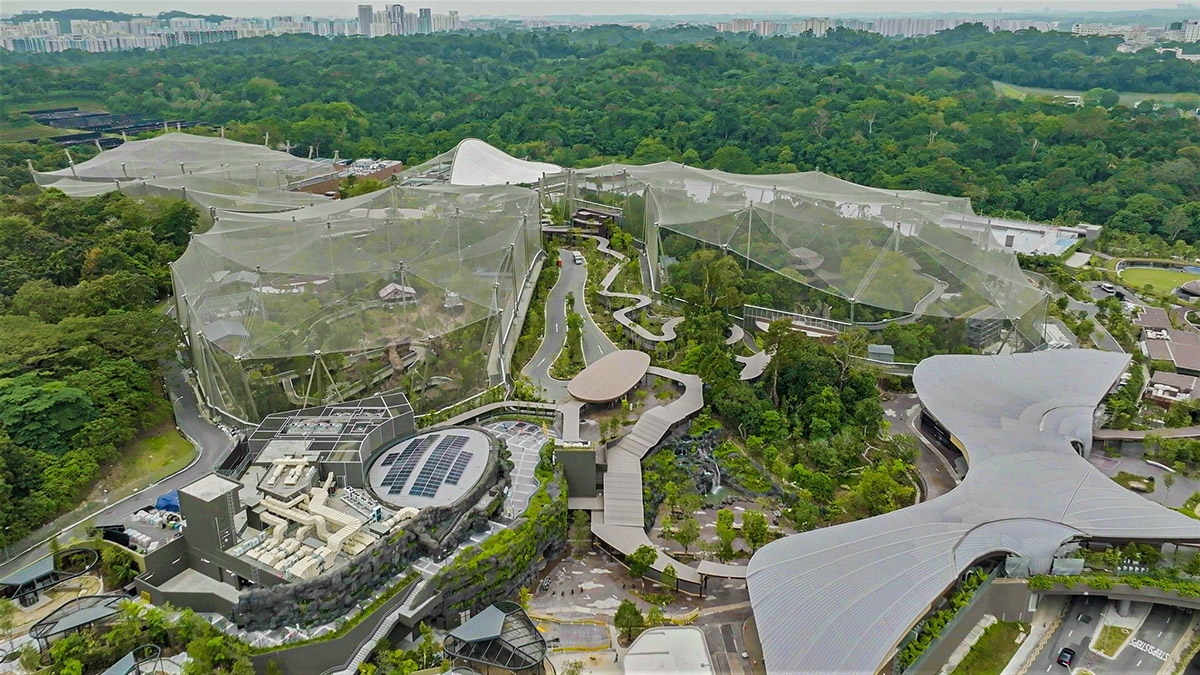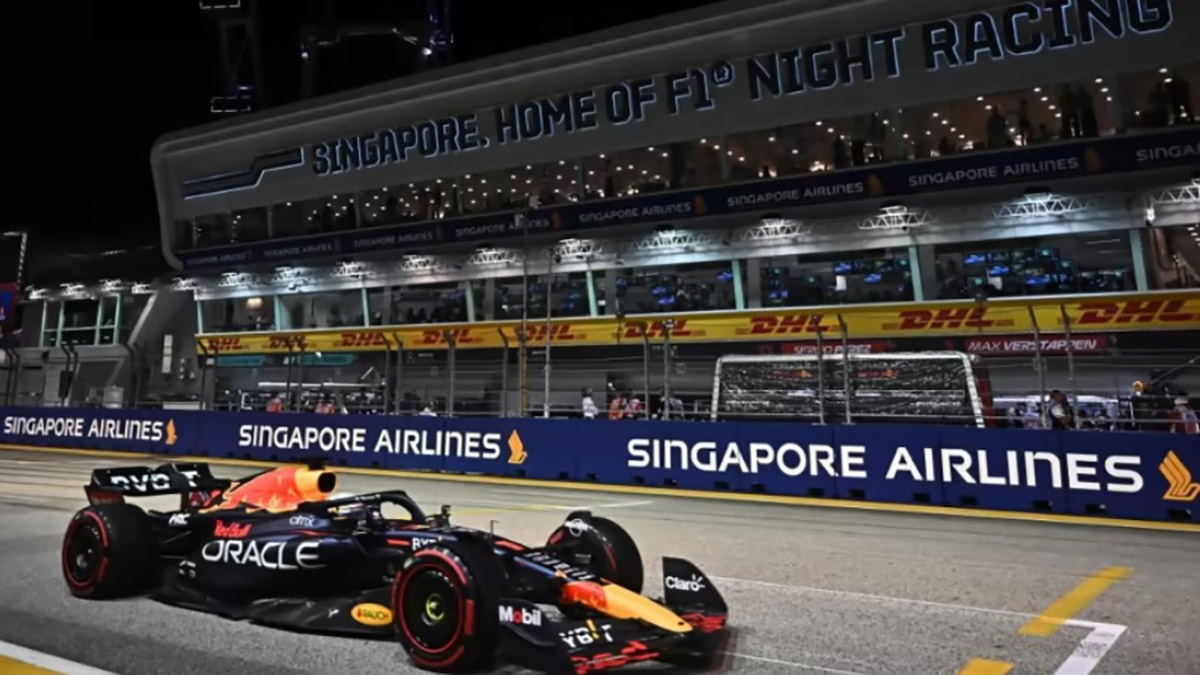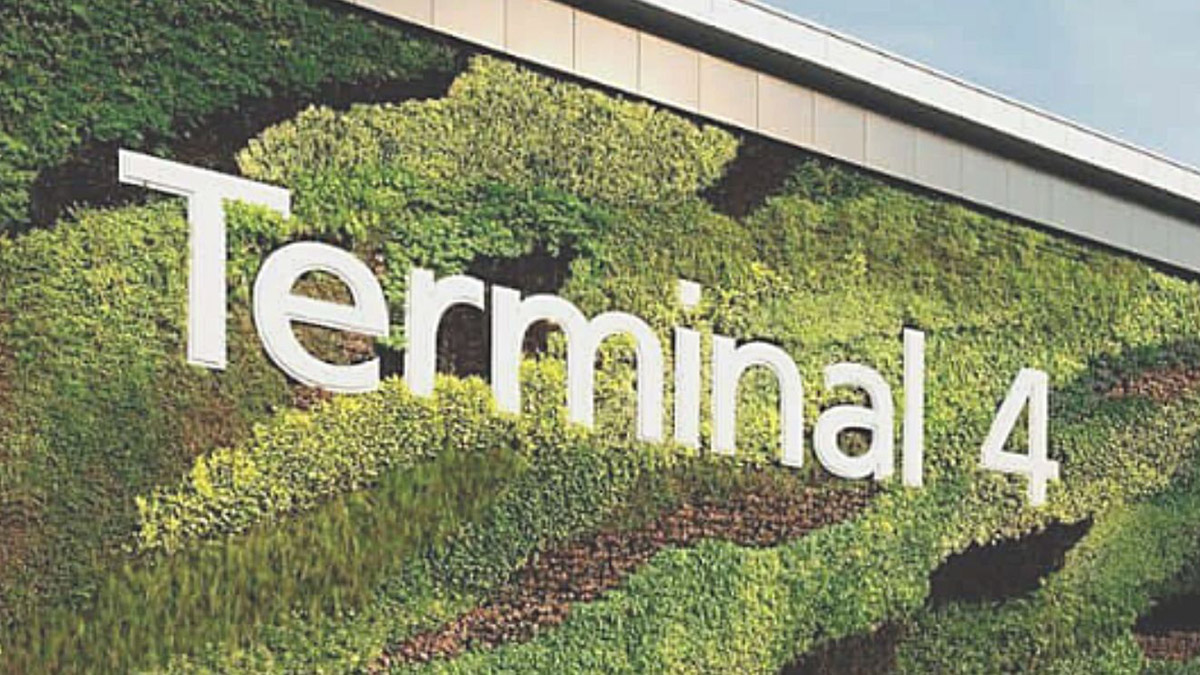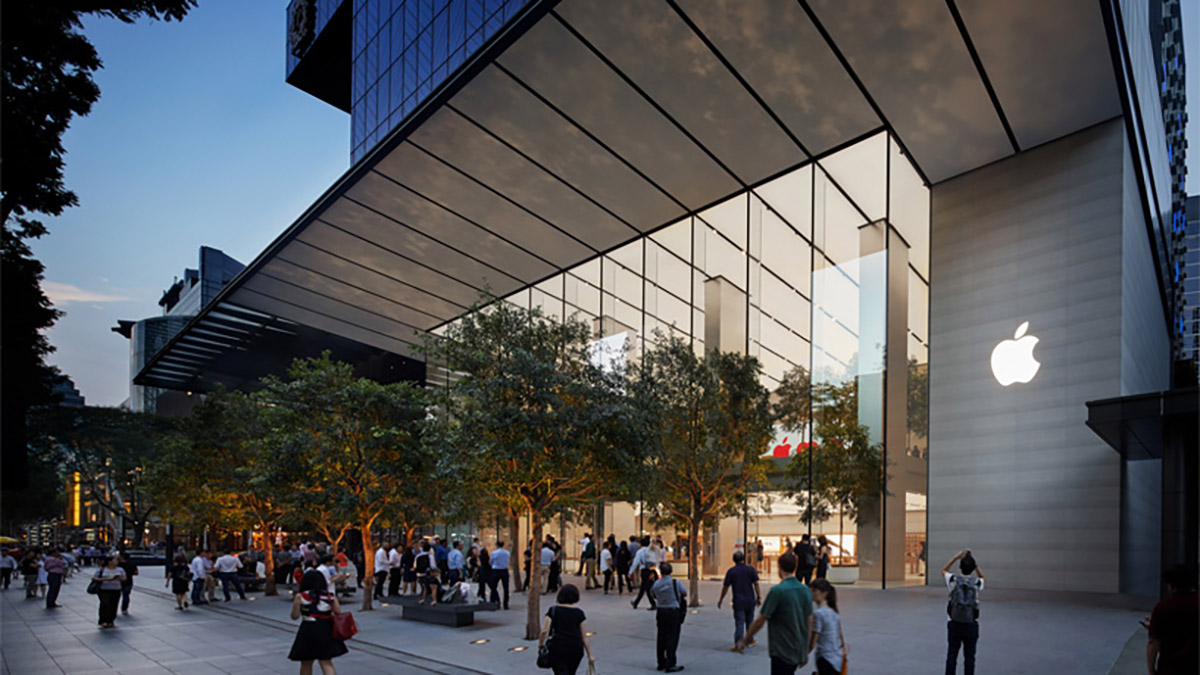 Outsource WSH Safety Officer
Workplace Safety & Health (WHS) Outsourcing is one of the finest decisions a company can make these days. It is a fast and increasing trend in Singapore for good reason. It simply makes sense. It will nearly instantly save your firm time and money.
Perhaps most significantly, it will allow your company to devote more resources to other areas without exception. WSH outsourcing allows various types of businesses to focus on their core skills without compromising their commitment to environmental, health, and safety considerations.
Is it Mandatory to appoint a Safety Officer/Coordinator on my site work?
Workplace Safety and Health Officers (WSHO)
Under the regulations, the following workplaces are required to appoint a Workplace Safety and Health Officer (WSHO):
Shipyards in which any ships, tankers and other vessels are constructed, reconstructed, repaired, refitted, finished or broken up.
Factories used for processing petroleum or petroleum products.
Factories in which building operations or works of engineering construction of a contract sum of $10 million or more are carried out.
Any other factories in which 100 or more persons are employed, except those which are used for manufacturing garments.

Workplace Safety and Health Coordinators (WSHC)
Under the regulations, a Workplace Safety and Health Coordinator shall be appointed in respect of every worksite where the contract sum of the building operation or works of engineering construction carried out therein is less than $10 million.
WSH compliance is a duty that is best shared with a trained consultant. You will be engaging a team of specialists when you choose Assure Safety. Each member typically has their own area of specialty, and as a group, they work collaboratively to achieve your company's WSH goals and objectives. They will then aid you in launching relevant, results-driven directions that will lead to success.
Workplace Safety and Health (WSH) is intent on making the workplace a safer and healthier place to work in order to keep productivity. Workplace safety and health (WSH) protocols are required for all employees, regardless of the size or type of organization. Employees, as well as equipment and commercial property, are protected by safety measures. Avoiding or reducing injuries and damage to equipment and facilities will result in lower expenses and increased profit for a company.
The Workplace Safety and Health (WSH) Officer is responsible for implementing and maintaining the organisation's WSH procedures to promote a safe work environment. He/She conducts incident investigations and identifies cases of non-compliance with organisational procedures and legal WSH requirements.
A Safety Consultant does two very important tasks: (1) they keep workers safe by assessing and eliminating workplace safety hazards, and (2) they help businesses work towards compliance by simplifying complex state and federal occupational workplace regulations, such as OSHA standards.
A Workplace Safety & Health Officer (WSHO) is a safety professional who has a fundamental knowledge of, and experience in, occupational safety, health and environment. The primary role of a WSHO is the protection of lives and the prevention of harm to property and the environment.