ISO 22301:2019
BUSINESS CONTINUITY MANAGEMENT SYSTEM (BCMS)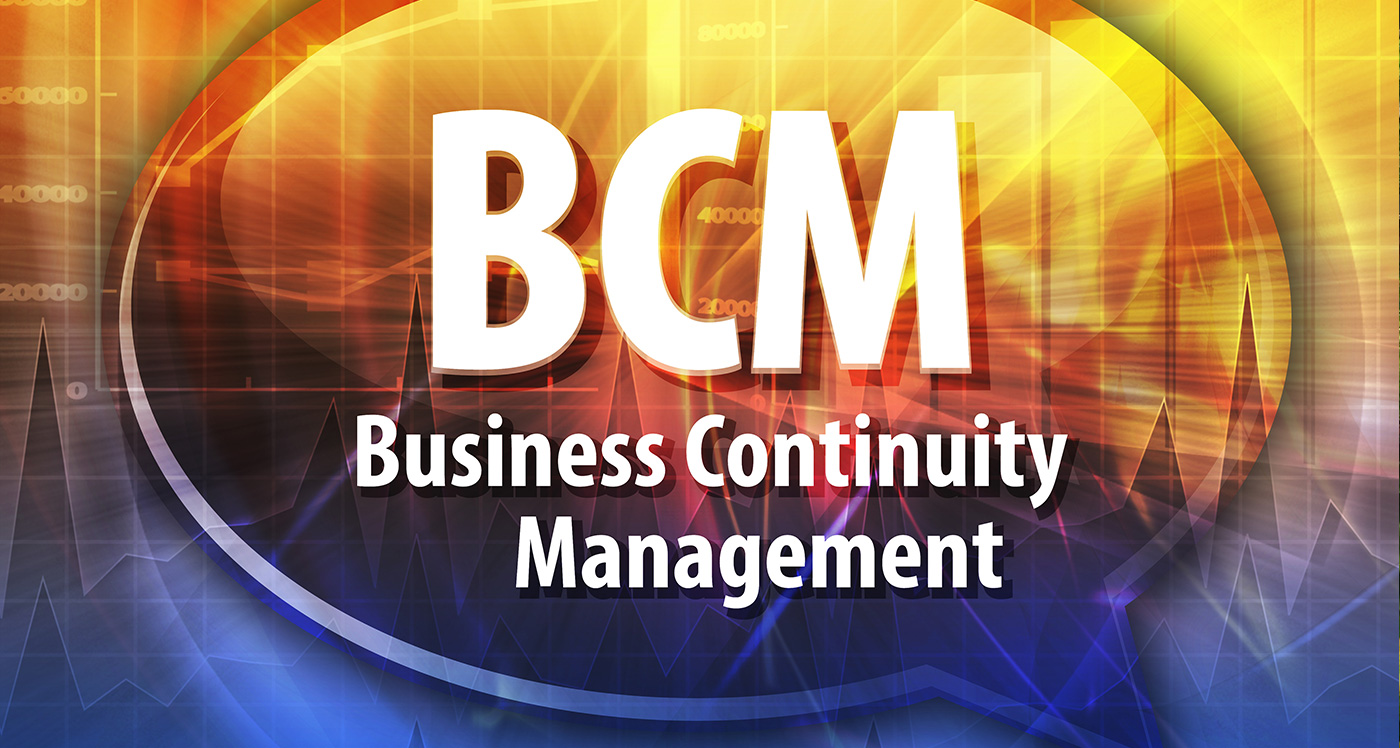 ISO 22301 assists an organization in identifying the risk of exposure to internal and external threats regardless of the organisation's size and nature of business. The focus of ISO 22301 is to ensure continuity of business and deliverance of products and services after the occurrence of disruptive events (E.g. natural disaster, fire, theft, IT outage, or terrorist attack) and to protect the business interests of the organization.
The implementation of ISO 22301 not only involves the development of policies and procedures for the organization to prevent disruptive events, but also the development of plans and the allocation of technical and other resources to make the continuity and recovery of business activities possible.
Steps to accomplishing ISO 22301 Certification
Step 1
Pre-assessment of ISO 22301 System, or Partial Certification, or Registration
Step 2
Step 3
Step 4
Funding available up to
80%
(new supplementary budget announcement: Enhanced EDG till March 2022)
To help companies adopt internationally-recognised standards and certifications in key industries, as well as in new and emerging sectors. By doing so, your company should achieve outcomes, such as increased business competitiveness locally and internationally, enhanced market access, and/ or increased trust in your products and services.
Assessment and adoption of relevant standards for business growth
Cost of annual surveillance or recertification of current standards which the company is already certified to
Standards referred to in local regulatory acts
Product testing and validation of existing or off-the-shelf products
Basic standards such as ISO 9001, ISO 14001,OHSAS 18001, SS 506, and ISO 45001
SMEs up to 80%; non-SMEs up to 60% of qualified costs from 1 April 2020 to 31 March 2022.
Certification fees are a supportable cost component