ISO 22000:2018
FOOD SAFETY MANAGEMENT SYSTEM (FSMS)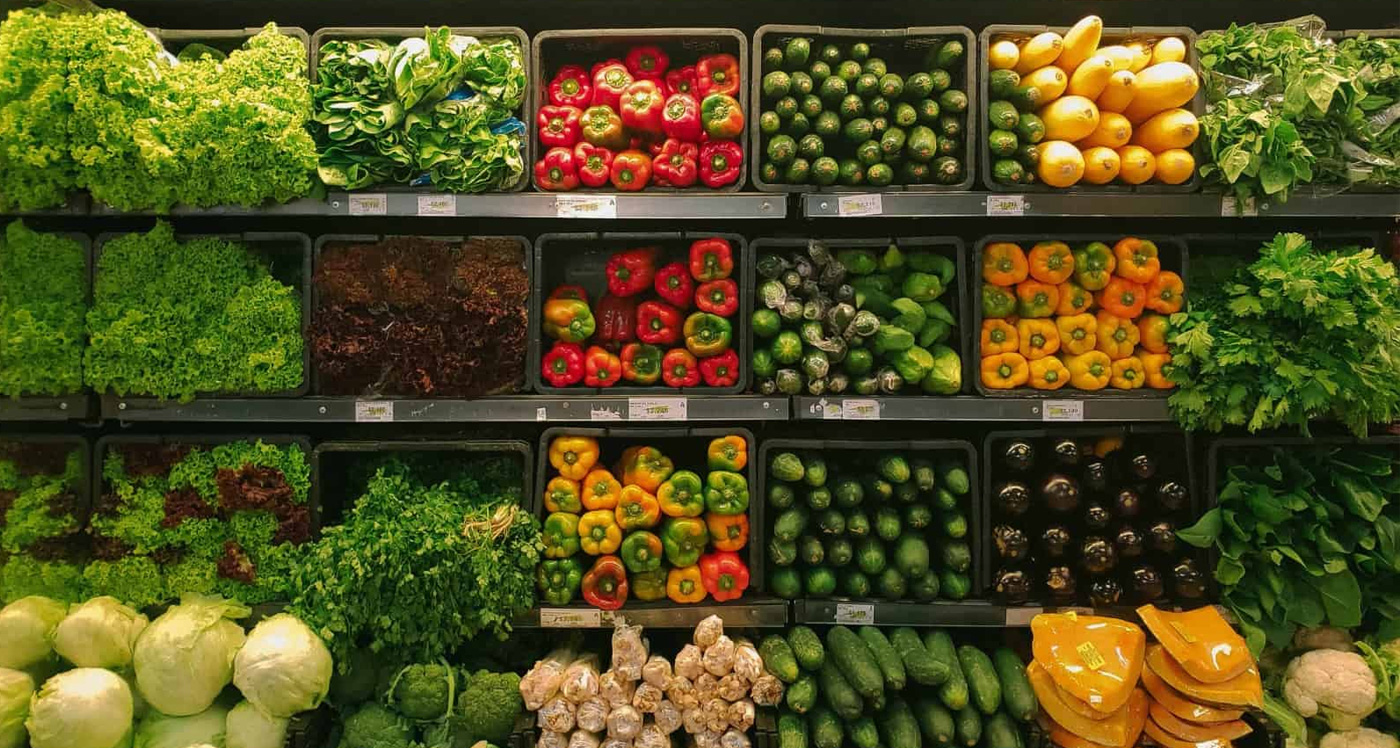 ISO 22000 can be applied to any organization directly or indirectly involved in the food chain. It maps out what the organization needs to do to demonstrate its ability to control food safety hazards to ensure that food is safe.
A Hazard Analysis and Critical Control Plan is developed to identify, prevent, and eliminate food safety hazards. ISO 222000 helps organizations minimize food risks and improve performance as it relates to food safety.
By implementing ISO 22000, it helps organizations in compliance with applicable food safety requirements and increases customer confidence in the safety and quality of food they purchased