Cleaning Industry Progressive Wage Model
From 1 September 2022, cleaning companies must meet the PWM requirements to obtain or renew their licences.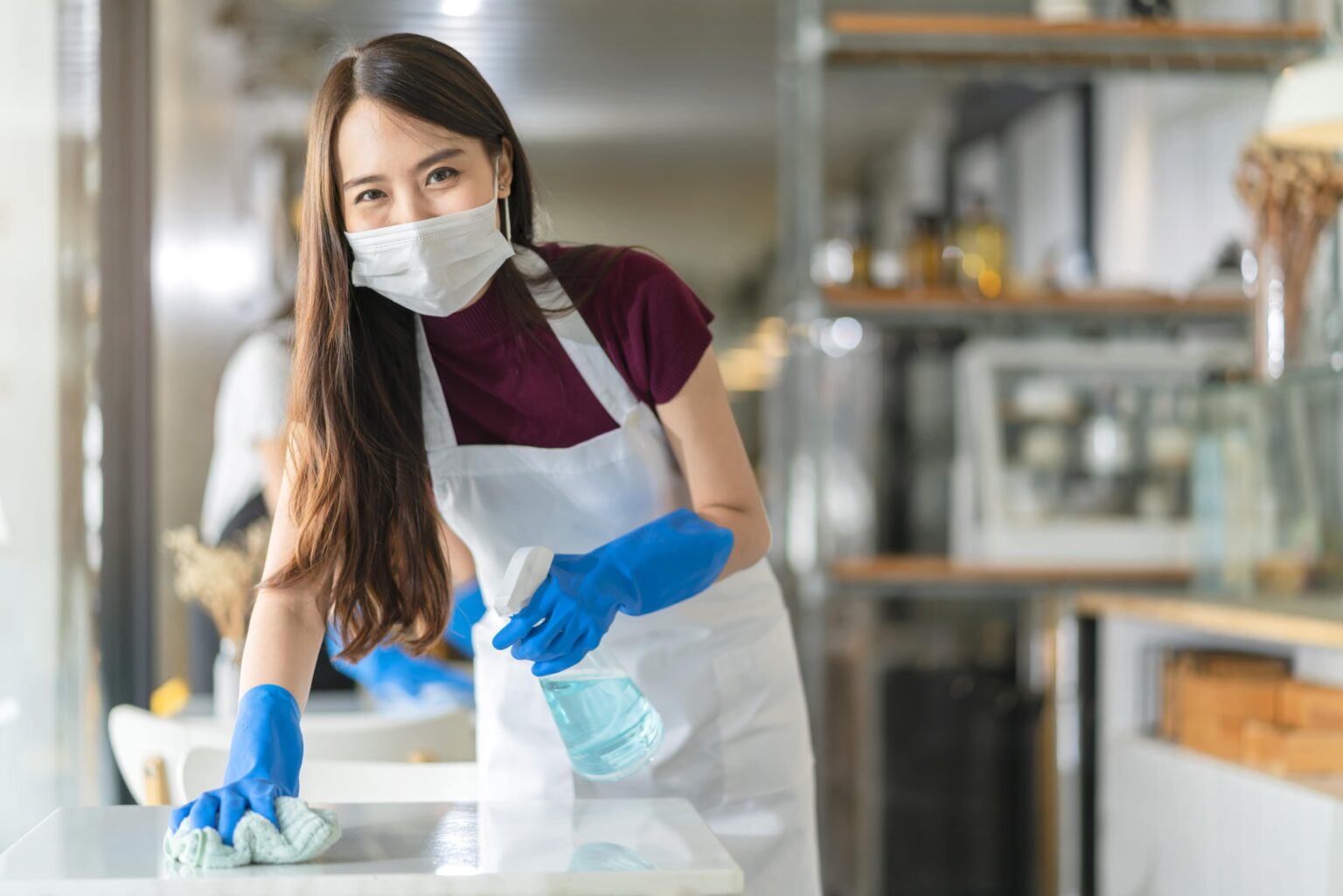 What is Cleaning Service PWM?
The Tripartite Cluster for Cleaners (TCC) developed the Progressive Wage Model (PWM) for the cleaning industry.
Cleaning companies must comply with the PWM requirements to obtain or renew their licenses as PWM falls under the Cleaning Business Licence scheme, which is overseen by the National Environmental Agency (NEA).
As of September 1, 2022, All employers who hired Singapore Citizen, Permanent Resident(PR) and foreign workers must ensure that they meet the PWM requirements for their in-house cleaners.
What are the PWM Training Requirements?
Compliance with the PWM requirements is mandatory.
The PWM covers all Singaporean citizens and permanent residents employed in outsourced cleaning roles, as well as those in in-house cleaning positions within companies that employ foreign workers.
PWM Cleaning Categories
The progressive wage structure consists of three wage ladders that apply to three general categories of cleaning jobs:
Office and commercial sites – e.g. offices, schools, hospitals, medical clinics, condominiums.
Food and beverage (F&B) establishments – e.g. hawker centres, food courts, restaurants.
Conservancy – e.g. town councils, public cleansing.
What does this mean to the Employer ?
Employers are responsible for ensuring that their in-house cleaners have completed either ONE (1) Safety module course and TWO (2) Workforce Skills Qualification core module courses that meet the in-house Progressive Wage Model (PWM) training requirement.
For outsourced cleaners, it is the responsibility of the cleaning company to ensure that their cleaners meet the PWM training requirements. By ensuring that their workers are adequately trained, employers can expect increased productivity and improved quality of cleaning services.
Assure Safety provides WSQ courses for each job role that fulfill the
PWM Training Requirements